Half my life is an act of revision
– John Irving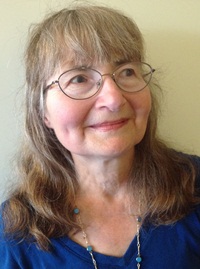 Creativity, organization, juggling time and years of experience make Sharon A. Crawford an excellent writer, writing instructor and consultant, editor and blogger. Check her credentials, comments, and other criteria.
Latest News
Sharon's long-running (16 years and counting) East End Writers' Group writing critique meetings continue from 7 p.m. to 9.45 p.m., Wed., Sept. 28, 2016, Wed., Oct. 26, 2016, and Wed., Nov. 30. 2016. There are no meetings in August and December. More info here.
What's Your Story? East York
Sharon A. Crawford and her East End Writers' Group presented sample writing critiques as well as showcasing group members' published books as part of the East York segment of What's Your Story? Saturday, Oct. 1, 2016 at S. Walter Stewart Library. More info under More Scoop on the Group on East End Writers page
Dana Bowman returns but she is not alone this time. Join Sharon A. Crawford and Shane Joseph in their comedy skit of book characters at the Urban Folk Art Salon Thursday, Oct. 27, 2016. More info here.
Dana Bowman, the main character in Sharon's Beyond Blood mystery novel, appeared at the Toronto Heliconian Club during Doors Open May 28.  Info on the Toronto Heliconian Club here.
See and hear Sharon A. being interviewed on the Liquid Lunch
Sharon A. along with Ali Cunliffe and Susan Viets spoke and entertained on a panel about self-publishing from authors' and editors' perspectives. Panel was held by the Editors Canada and the video of it all is on You Tube
Sharon A. and four other Crime Writers of Canada authors packed them in for their crime (writing) presentation at Gerrard Ashdale library in Toronto, March 24, 2016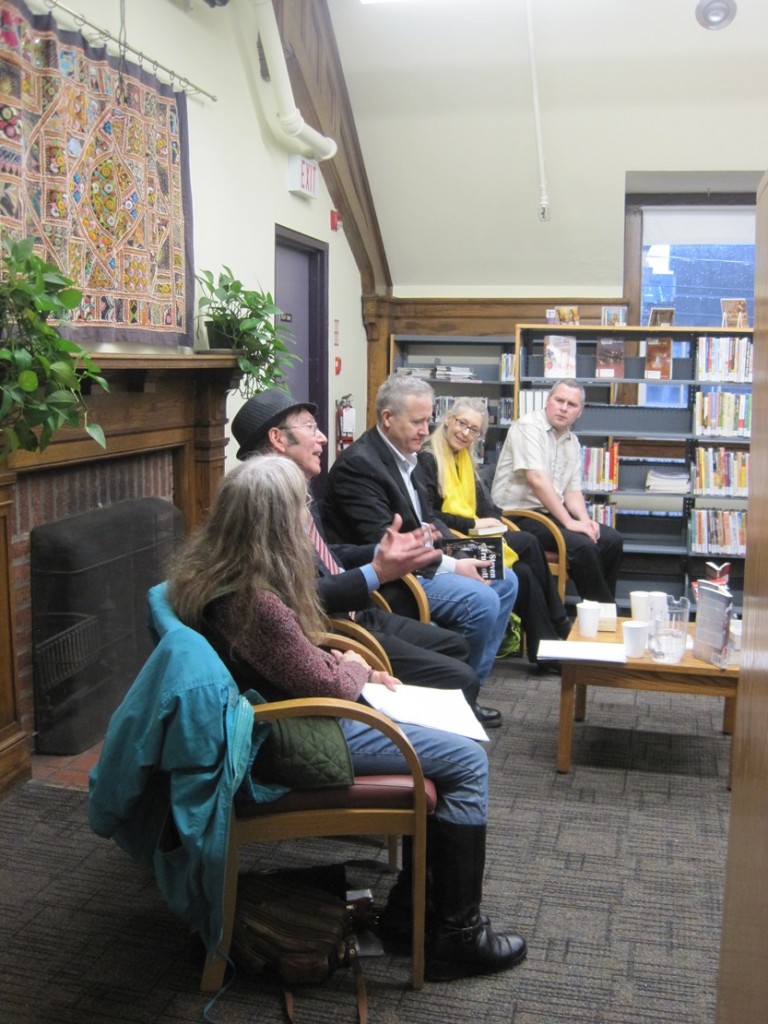 Sharon A. Crawford's Blog
Sharon A. Crawford author
A fine WordPress.com site
Connecting with your fiction characters
The other night I had a dream about one of my main Beyond characters – the other fraternal twin, Bast Overture. I was in my house waiting for him to arrive here – not just in my head, but physically. Of course, as in most dreams of this type, I woke up before Bast arrived. […]
Posted: October 20, 2016, 5:00 pm
Developing fiction characters from observation
Here are a couple of excerpts from the Developing Characters and Dialogue in Fiction workshop I taught this past Tuesday. If you want to get your dialogue bang on with your characters, here are some tips: Listen, watch and read who and what are out there. That could be a TV series, a movie, a […]
Posted: October 13, 2016, 4:49 pm