Half my life is an act of revision
– John Irving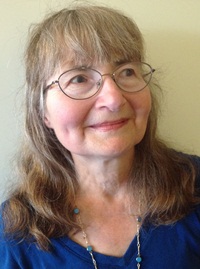 Creativity, organization, juggling time and years of experience make Sharon A. Crawford an excellent writer, writing instructor and consultant, editor and blogger. Check her credentials, comments, and other criteria.
Latest News
Sharon's long-running (15 years and counting) East End Writers' Group writing critique meetings continue from 7 p.m. to 9.45 p.m., Wed., July 28, 2016, Wed., Sept. 28, 2016, Wed., Oct. 26, 2016, and Wed., Nov. 30. 2016. There are no meetings in August and December. More info here.
Sharon A. Crawford will be reading from her Beyond mystery books at the Urban Folk  Art Salon. Five other artists and musicians will appear at this event at Toronto's Mount Pleasant Library Branch. More details under Sharon A.'s Upcoming 2016 Gigs here.
Dana Bowman, the main character in Sharon's Beyond Blood mystery novel, appeared at the Toronto Heliconian Club during Doors Open May 28.  Info on the Toronto Heliconian Club here.
See and hear Sharon A. being interviewed on the Liquid Lunch
Sharon A. along with Ali Cunliffe and Susan Viets spoke and entertained on a panel about self-publishing from authors' and editors' perspectives. Panel was held by the Editors Canada and the video of it all is on You Tube
Sharon A. and four other Crime Writers of Canada authors packed them in for their crime (writing) presentation at Gerrard Ashdale library in Toronto, March 24, 2016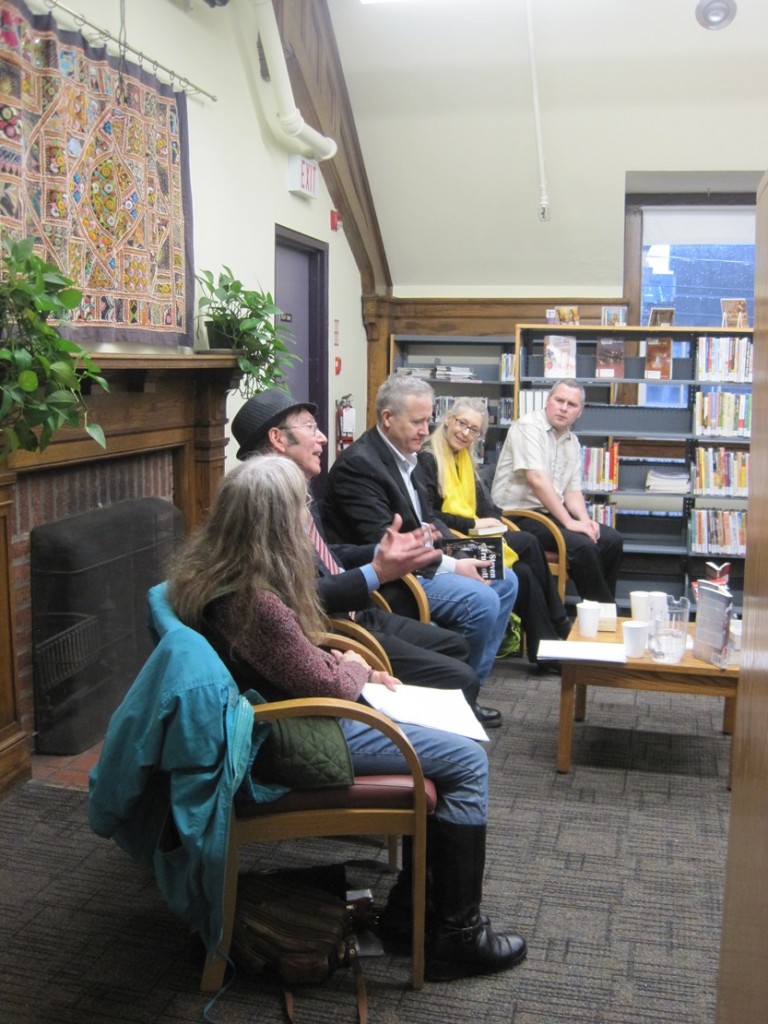 Sharon A. Crawford's Blog
Sharon A. Crawford author
A fine WordPress.com site
More on your setting in fiction
Besides actual location, setting also includes information peculiar to what is happening in the location. For example, in my novel Beyond Blood, the main character PI Dana Bowman goes sailing with Detective Sergeant Donald Fielding. Fielding has been sailing for years but this is Dana's first time aboard a large sailboat – more like a […]
Posted: August 25, 2016, 4:32 pm
Fiction Setting in past times
Some of us write fiction set in past times. That could be from last year back several decades or centuries. My Beyond stories are set in the late 1990s, so many things were different even back then 17 or 18 years ago.For example, technology could be considered part of setting (think wi-fi availability today in […]
Posted: August 18, 2016, 5:01 pm