Half my life is an act of revision
– John Irving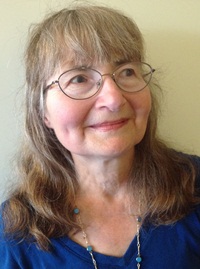 Creativity, organization, juggling time and years of experience make Sharon A. Crawford an excellent writer, writing instructor and consultant, editor and blogger. Check her credentials, comments, and other criteria.
Latest News
Sharon's long-running (16 years and counting) East End Writers' Group writing critique meetings continue from 7 p.m. to 9.45 p.m. on the these dates for the first part of 2017 evenings:
Wed., Mar 29 –  Regular writing critique evening
Wed ., Apr 26  –
The Nearly Girl Reveals All
. Guest mystery author Lisa de Nicolits. More info
here.
Wed., May  31 –  Regular writing critique evening
Wed., June 28 –  Special Presentation by Members for East York Cultural Hot Spot. Details coming soon
July 26, 2016   –  Regular writing critique evening
There are no meetings in August and December. More info here.
Sharon's Memoir Writing Introductory Course returns from April 4 at the Toronto Reference Library. More details here.
Sharon will be reading from her Beyond mystery books at the CAA Toronto branch Author Readings Apr. 4, 2017 a the Annette Library Branch. More info under Sharon A's Upcoming 2017 Gigs here.
The Toronto Heliconian Club's Literature Group (Sharon is a member) is looking for a Writer in Residence for September 2017 to September 2018. Deadline for submission is April 28. Details at the club's website here.
Sharon's guest speaking gig  at the Writers and Editors Network Breakfast meeting has been moved to October 21, 2017. She will be talking about characters and dialogue in fiction. More details under Sharon A's Upcoming  2017 Gigs here.
Please note that I am not taking on any more copy editing of book-length and novella-length manuscripts, but will honour current clients' book and novella copy editing contracts. Still copy editing shorter pieces. More info here.
Recent Past Events:
What's Your Story? East York
Sharon A. Crawford and her East End Writers' Group presented sample writing critiques as well as showcasing group members' published books as part of the East York segment of What's Your Story? Saturday, Oct. 1, 2016 at S. Walter Stewart Library. More info under More Scoop on the Group on East End Writers page
Dana Bowman returned in a comedy skit with literary novelist Shane Joseph. Dana Bowman from Beyond Blood and George Walton from Shane's In the Shadow of the Conquistador collided as fiction and reality merged at the Urban Folk Art Salon Thursday, Oct. 27, 2016 at Mount Pleasant Library.
Dana Bowman, the main character in Sharon's Beyond Blood mystery novel, appeared at the Toronto Heliconian Club during Doors Open May 28.  Info on the Toronto Heliconian Club here.
See and hear Sharon A. being interviewed on the Liquid Lunch
Sharon A. along with Ali Cunliffe and Susan Viets spoke and entertained on a panel about self-publishing from authors' and editors' perspectives. Panel was held by the Editors Canada and the video of it all is on You Tube
Sharon A. and four other Crime Writers of Canada authors packed them in for their crime (writing) presentation at Gerrard Ashdale library in Toronto, March 24, 2016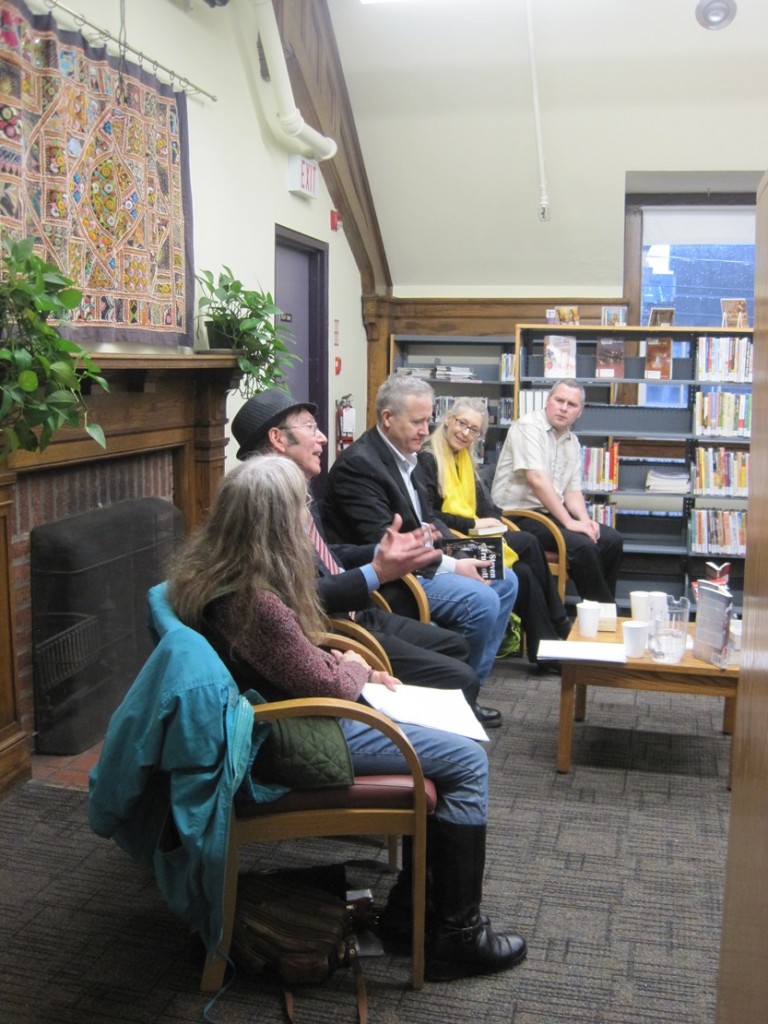 Sharon A. Crawford's Blog
Sharon A. Crawford author
A fine WordPress.com site
Rolling out the author readings with Canadian Authors Toronto
Now that spring is here, it is time for me to get back into author readings.So next Tuesday evening, April 4, I will be taking my Beyond books for a reading at a Toronto library branch. Four other authors will join me: Bianca Lakoseljac, K.V. Skene, Michael Pawlowski, Catharine Fitton. The readings are being held […]
Posted: March 30, 2017, 4:32 pm
Are librarians to be made redundant?
I am a big fan of librarians. In all my years of using the library (since I was 12, back in the grey ages, the early 1960s), I have received all kinds of help from librarians from finding books to other research to daily living. Now, the Toronto Public Library Board is starting a pilot […]
Posted: March 23, 2017, 4:20 pm